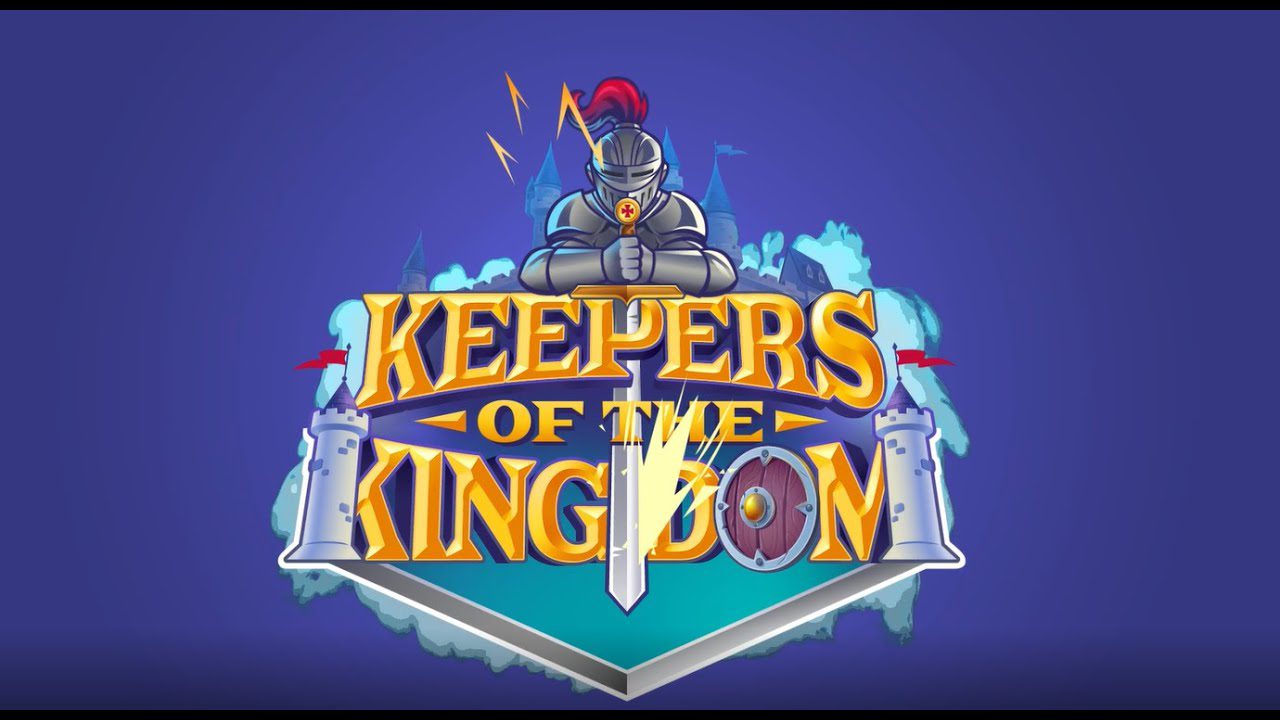 VBS 2023- Keepers of the Kingdom
May 29th-June 2nd: 6pm-8:30pm
Hooray! It's time to charge into medieval times – a world brimming with breathtaking castles, regal kings and queens, fire-breathing dragons and brave knights, and epic battles.
Amid the pages of Keepers of the Kingdom: Standing Strong in Today's Battle for Truth, your knights will learn how to be part of God's kingdom and wear the armor of God. Our Royal Majesty's kingdom is under attack, and we must prepare for battle!
Join us for VBS from May 29th-June 2nd from 6:00-8:30pm every night. We will have dinner, music, crafts, and a great lesson for your children. VBS is open to any children from ages 5 thru upcoming 6th graders.
Contact the church office at (229) 524-2166 or Bro. Adam Soles at (904) 859-4745 if you have any questions!