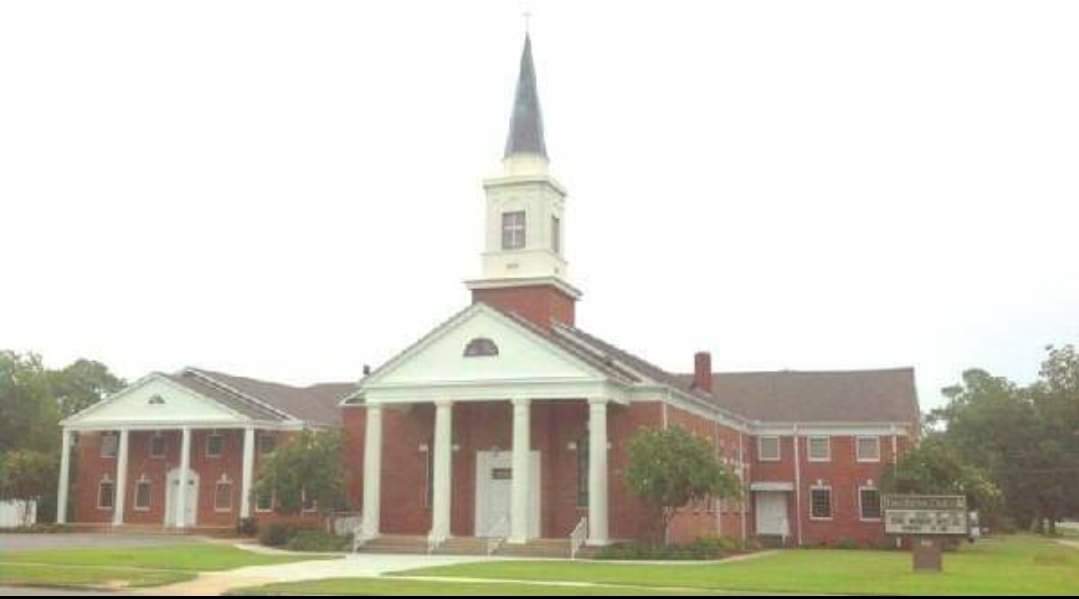 JUNE EVENTS 2023
Sunday, June 25 2023
9:00 AM Coffee/Church Fellowship
9:30 AM Sunday School
 10:30 AM Church Service
After Morning Service
Ministers Appreciation Covered Dish Luncheon
To celebrate Bro Michael's 10th year anniversary as senior pastor and Bro. Adam's 5th year anniversary
as minister of children and youth.  A basket will be available for anyone who would like to show their appreciation with a card.
For the meal, all the meat will be provided , please bring your favorite side dish or desert.
Mission Dignity Sunday
Who is Mission: Dignity?  Since 1918, GuideStone Finiancial Resources has been on a "Mission" to provide "Dignity" toretired Southern Baptist ministers, workers and their widows. These are the men and women who have faithfully served God'speople and now find themselves struggling to meet even basic needs. Many Served small, rural churches that paid only modest salaries and couldn't afford to contribute to their pastor's retirement.  Often, these loyal soldiers of the cross had to work extra jobs just to make ends meet.
GIVE HELP – GIVE HONOR – GIVE DIGNITY – GIVE TODAY
Friday, June 30, 2023
Children's Road Trip
Chehaw Park and Zoo In Albany
– Leaving the church at 8:30 AM and Returning around 3 PM
– There is a splash park so bring clothes you don't mind getting wet
Don't forget a towel and a change of clothes.
-Cost will be $15 which will cover park/zoo entry and lunch.
See Bro. Adams Soles for infomation.
Join Us on Sunday Mornings:
Men's Prayer Time 8:45 AM (Meet in the Choir Room, second floor)
Women's Prayer Time 8:45 AM (Women of the Word classroom)
Sunday Morning Coffee/ Breakfast Fellowship- 9:00 AM
Sunday School- 9:30 AM
Sunday Morning Worship- & Children's  Church  10:30 AM
Join Us on Wednesday Nights:
Supper: Family Night Supper 5:15 PM 
Children's Bible Study: 6:30-7:30pm
IGNITE Student Ministry for 6th-12th Grade: 6:30 pm-7:30 pm
Prayer Service for Adults: 6:30-7:30pm
Events for week of December 4, 2023
This Week Navigation

December 4 @ 7:00 am
-
9:00 am
December 5 @ 9:45 am
-
11:30 pm
December 6 @ 5:15 pm
-
6:00 pm
December 10 @ 8:45 am
-
9:00 am
First Baptist Church Donalsonville
First Baptist Church Donalsonville
409 Woolfork Ave, Donalsonville, GA 39845
First Baptist Donalsonville