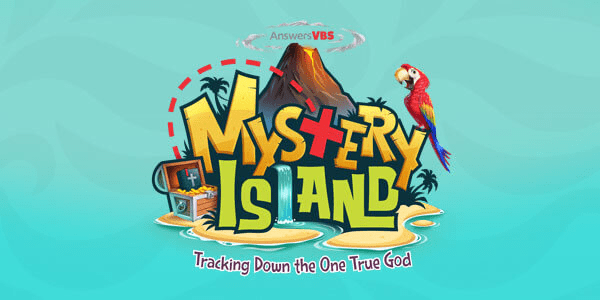 What is it about a tropical island that is so captivating- the beach, sunny skies, sparkling water, and awesome resorts? Or how about the beauty, sunsets, island animals, and glittering stars? It certainly is a special place on earth.
On Mystery Island, prepare to be thrilled from the top of your sun-drenched head to the tip of your sandy toes as we explore an intriguing and mysterious tropical paradise while tracking down the one true God.
Join us for VBS from May 31st-June 4th from 6-8:20pm every night. We will have food, music, games, and a great lesson for your children. VBS is open to any children from ages 4-the completion of 5th grade.